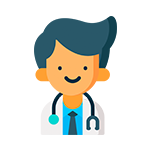 CONSULTATIONS
Transmission of Covid-19 risk to patients can be reduced by limiting contact time with other patients and staff inside the clinic. Consultations will mainly be conducted through Telehealth. If it is necessary to undertake a clinical consultation on-site with mutual consent of both the patient and the doctor, an agreed time for consultation will be offered in the clinic's designated consulting rooms.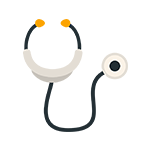 INFLUENZA VACCINATION
Given the threat of COVID-19 to all Australians, influenza immunization is encouraged but not for people with egg allergies or previous significant reactions to influenza immunization.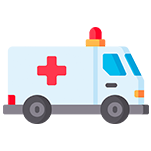 COVID-19
COVID-19 is a coronavirus which causes a lower respiratory tract infection. This means that most of the symptoms are felt in the chest and lungs. Whilst 80 per cent of infections are mild, 20% can be moderate to severe, requiring hospitalization as there is a risk of death. Upper respiratory symptoms seem to be mostly absent, although runny nose and sneezing have been reported in COVID19 cases.